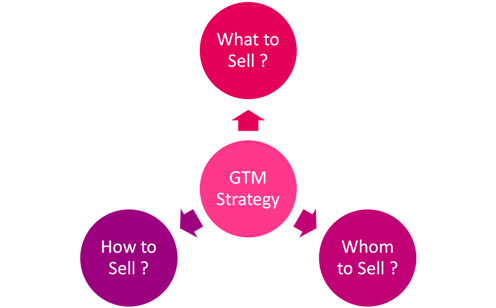 Toughest challenge that entrepreneurs face is in taking their idea/product/services to their potential market.
GTM strategy will help in identifying the right distribution channel, positioning and marketing strategy.
Looking for a comprehensive GTM strategy for your startup ?  Let us help you draft one.  Contact us :
---
Contact Us  To know more on how we can help you.