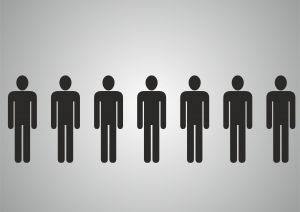 It is imperative for businesses to have the right information which is relevant to their industry, consumers and competition to make the right decision which are in sync with their business goals. Biz Research Labs adopts a consultative approach on the market research projects taken by it.
We offer customized business research services for variety of business needs. Example of business research we conduct:
• Market Research: How the market is expected to behave in future. What are the new products that are coming in the market. How the demand of existing product is changing. How can you make use of these shifts in demands.
• Feasibility Studies: This study is helpful in determining evaluation or viability of a proposed project, business or a new product. We help you conduct a full assessment of the business opportunity which helps you in taking critical decisions.
• Industry Research: How the industry landscape within which you operate is changing.
• Competitor Research: A comprehensive research on market share, products and services, financial, market positioning of your competitors.
• Customer Research:  What your customers really think about your goods and services,
• New Markets : Where your products or services could be marketed to in the future.
---
Contact Us  To know more on how we can help you.